DEAR PET BUSINESS BUILDER,
As you know, winning over pet parents and growing your customer base is hard. Really hard.
All pet business owners started with an idea for a product that could make pets' lives better, but getting that idea in front of the right people? That's a challenge. And even after your business has grown some roots, it's still not easy to scale up or ensure long-term growth.
You're probably worried about how to navigate the digital marketing landscape and ever-changing consumer trends.
Should I start a blog?
Does my business need to be on Instagram?
What kind of affiliate networks should I join?
Do I need to be sharing everything from product launches to company lunches on Facebook?
What about dropping some cash to have a celebricat use my product?
With so many options out there, frustration and overwhelm are natural.
You're reading this right now because your pet-related business is not where you want it to be, even though you've scratched and clawed to get where you are now.
Instead of struggling through trial and error, you need a carefully-developed marketing strategy that doesn't just talk to pet parents but really speaks their language. The kind of strategy that makes people understand why they need your products and gets them excited to buy. You need a marketing campaign that brings you the leads you need and the loyal customers you want.
That's where Cliverse can help.
If you're ready to pour some fuel on your pet business, keep reading. With Cliverse marketing, you can look forward to greater awareness, higher conversion rates, and long-term growth for your business.
Drop us a line now or keep reading to learn more.
MARKETING FUEL FOR PET BUSINESSES
At Cliverse, we don't just theorize about what it takes to connect with pet parents. We're already doing it.
As the creators of some of the web's best-loved pet media outlets, Cliverse connects with millions of pet parents each month, creating opinion-leading content and growing genuine communities.
When you want to increase awareness, build trust, or launch a new product line, Cliverse is your go-to for putting some fuel on your pet business' marketing strategy.
Why choose cliverse
OUR TEAM OF EXPERTS
Our team is 100% dedicated to pet media and helping pet-focused brands succeed. The team includes in-house developers and designers, seasoned content writers, SEO specialists, social media experts, email marketing specialists, a dedicated PPC account manager, BI analysts, and dedicated VAs and webmasters.
GET STARTED
5 stars out of 1234 reviews
We develop

CUSTOM STRATEGIES

We develop custom strategies built for your business. Work with us to create a unique strategy involving content marketing, social media management, SEO campaigns, SEM/PPC ads, ecommerce optimization, and more.

GET STARTED
5 stars out of 1234 reviews
We create

GENUINE CONNECTIONS

We're experts in connecting with pet parents on an emotional level. Through our in-house authority sites and multiple highly-engaged communities, we help you create genuine connections with your most valuable customers.

GET STARTED
5 stars out of 1234 reviews
AS SEEN IN





LET OUR NUMBERS DO THE TALKING:
ORGANIC VISITORS
333,200
Number of organic visitors our TOP PET SITE receives each month
ORGANIC VIEWS
500,000
Number of organic views our TOP YOUTUBE CHANNEL receives each month
TOTAL ORGANIC VISITORS
1,000,000
On our highest-earning properties in the last three months
TOTAL IMPRESSIONS
30,000,000
On our highest-earning properties in the last three months
Brands We've Worked With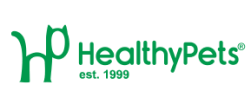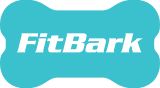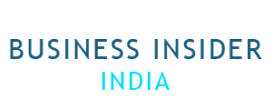 LET US HELP YOU!
Partner with us to reliably grow your company's online presence. With multiple in-house authority sites in the pet niche, we have the assets, connections, and experience to reliably generate the results you want.
We've helped pet-focused brands like Petlibro, Toletta, and Kitty Sift increase awareness, learn more about their target customers' needs, get laser-focused leads, and increase sales.
Want to see what Cliverse digital marketing can do for your business?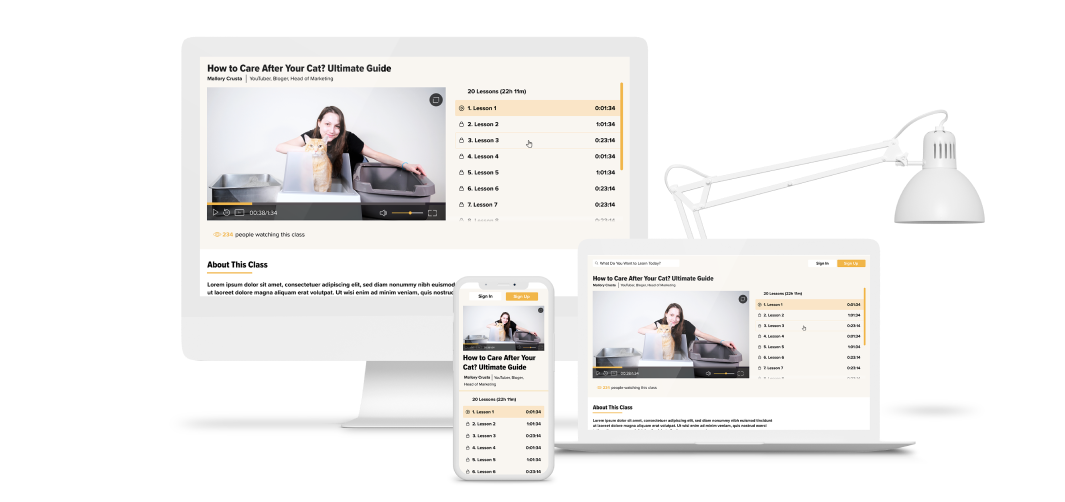 Get started
5 stars out of 1234 reviews
Brand experience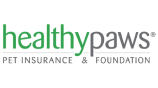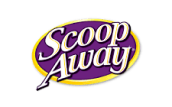 No more guesswork
POWER IS IN
THE EXPERIENCE
Skip the trial and error with evidence-based customer acquisition strategies that work. Our sales funnels, SEO strategies, and other frameworks are proven to capture pet parents' attention and increase sales. Track your results with consistent reporting and measurable data.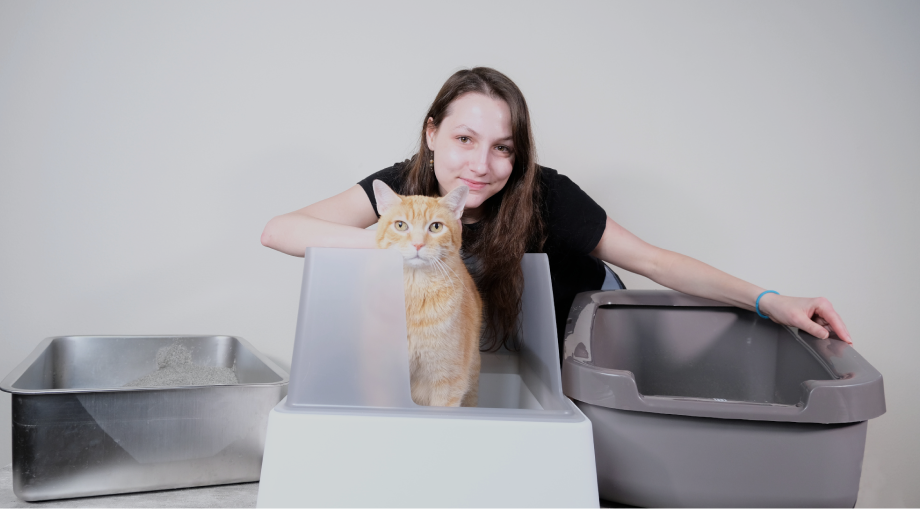 Get started
5 stars out of 1234 reviews

"I am confident that I made the right decision to find All About Cats' reviews and have them become the first reviewer in the U.S. Their love and passion for cats, loyalty to their viewers, and quick responses were all excellent. While the COVID-19 environment has forced us to proceed cautiously with our U.S. expansion, we are eager to have All About Cats continue to be partners in the U.S. expansion of Toletta."
CEO of Toletta Cats, Inc.
Frequently asked questions
What does Cliverse actually do as a digital marketing agency?
A good marketing agency starts by understanding your business—its history, its niche, and its goals. Before we create any campaigns, we will go in-depth to explore the ins and outs of your business, assessing your existing sales channels, core demographics, and biggest challenges. Once we've identified your business' biggest needs, we'll develop a custom marketing strategy that helps you crush your goals. You'll give the go-ahead on the plan, and our team will get to work implementing that strategy.
How do I know that I'll get a return on my investment?
The Cliverse team has over 10 years of experience in the digital media world, and creating profitable businesses through SEO and digital marketing has always been our top priority. With clearly-established KPIs, ROI thresholds, and regular communication with our team, you'll have clear expectations and insights into how your marketing campaign is working.
Does Cliverse work with big or small companies?
We work with companies of all sizes. Whether you're a well-established company looking to polish your online presence or a new brand looking to increase awareness, we're here to help. Regardless of the size, age, or goals of your business, it's our job to get to know your business inside out and provide services that meet your unique needs.
What makes Cliverse the best digital marketing agency for pet businesses?
There's no substitute for real experience and real connections. With over five years of experience creating some of the web's best-loved pet brands, we have proven expertise in the business and easy access to the resources you need to get results. And while we're focused on pet businesses, our approach is 100% human. We won't talk your ear off with industry jargon and buzzwords. We believe in simple solutions and straightforward communication. Connect with our team to find out how Cliverse can help your business reach its potential.
I guess what we're trying to say is that you should get started right meow
Get started