KatSupreme
Increases Amazon Sales

and Accelerates Growth Through

Content Marketing

With Cliverse

KatSupreme is a cat product brand primarily selling through Amazon. They partnered with Cliverse to increase their reach and drive Amazon sales.
By the end of the partnership, KatSupreme's sales volume had almost tripled, and Amazon revenue had increased by 400%. With evergreen content driving consistent traffic and listing rankings boosted by 6 times in Amazon search, KatSupreme now enjoys a sustained boost in sales.
The
Results
With the help of Cliverse's content marketing team, KatSupreme created a marketing plan that included placement in several highly-targeted articles and videos, along with promotional content in the All About Cats newsletter. As a result, KatSupreme saw significant increases in Amazon sales, revenue, and ranking.

10
Content pieces for long-term brand awareness
from 19,000
to 3,800
Amazon BSR increase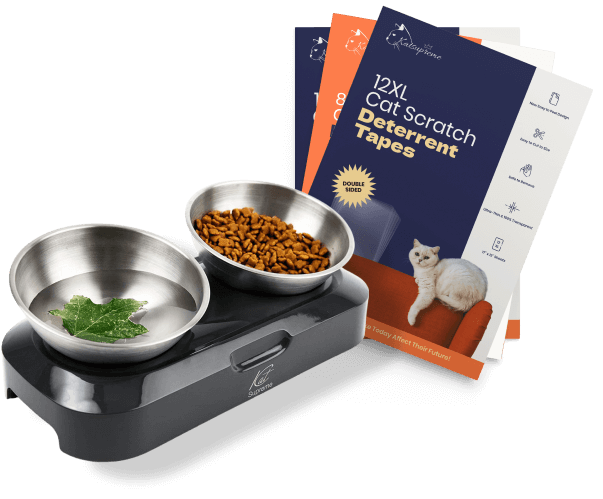 Their
Challenge
As an emerging cat essentials brand selling products primarily through Amazon, KatSupreme needed a partner that could drive more traffic to their Amazon listings. They sought a marketing plan that would not only increase sales but lift search rankings and create long-lasting momentum.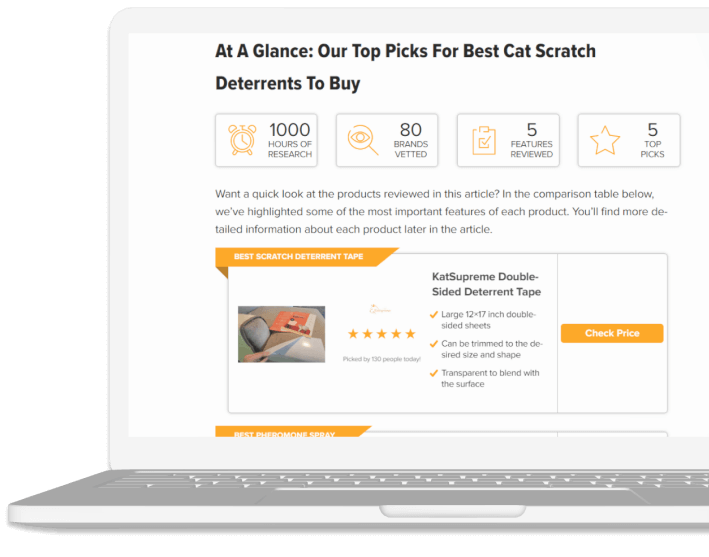 The
Approach
In order to achieve the company's two goals of increased traffic and sales, Cliverse developed a content marketing strategy that would introduce All About Cats' audience to KatSupreme products. KatSupreme used Amazon tracking data to measure results.
In the first stage, Cliverse worked with All About Cats' writing and product review team to create several placements in relevant product review articles.
After a couple of months ...
All About Cats published a YouTube video reviewing KatSupreme products among other top items in the category. Targeted to people searching for high-quality product recommendations, these reviews reach people who are aware of the product type and are ready to buy.
To reach consumers higher up the sales funnel, we integrated links to KatSupreme products in relevant informative content. By presenting KatSupreme products as a solution to curious readers' problems, we were able to connect with users who may not yet be aware of the products or category.
Finally, All About Cats worked with KatSupreme to create a limited-time discount on a new product listing and featured it in several of All About Cats' routine email newsletters. Through this promotion, KatSupreme reached an additional 20,000 engaged subscribers.
KatSupreme has seen significant sales and ranking lift and is enjoying continued growth.
Altogether, these content marketing pieces on the All About Cats website, YouTube channel, and email list accumulated over 37,000 views in the first three months of the KatSupreme promotion. The content on the website and YouTube channel continues to connect with thousands of users each month, providing a consistent stream of customers and sales.
KatSupreme's have been elevated from an average position of 30 to 5 in Amazon searches in the sub-niche, and the company has seen a continued upward trend in sales and revenue.